Gujarat Khel Mahakumbh:- On March 12, 2023, Indian Premier Narendra Modi, Gujarat Chief Minister Shri Bhupendra Patel, and Gujarat Governor Acharya Devvrat opened the 11th edition of the "Khel Mahakumbh" in Ahmedabad.
Participants and Divyang players from across the state can compete against one another in a variety of games at Khel Mahakumbh. In order to encourage participants to participate in the Khel Mahakumbh 2023, prize money totaling more than Rs. 30 crores will be given to them. Read this article on Khel Mahakumbh 2023 and the official website for more information about Khel Mahakumbh.
Facebook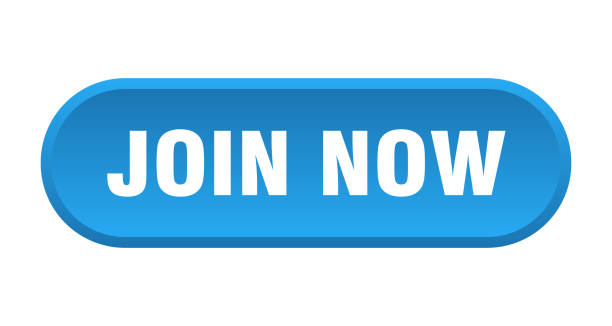 Twitter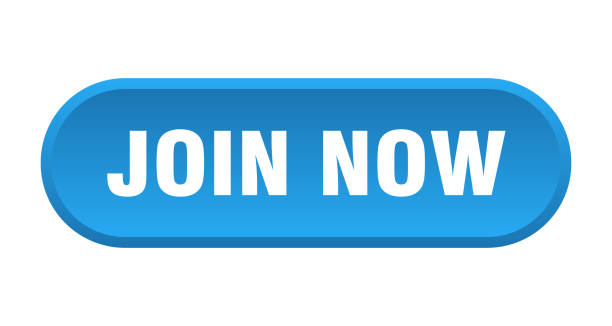 Gujarat Khel Mahakumbh 2023
This massive Khel Mahakumbh will be planned and carried out by Gujarat Information of Sports and Training, Sports University of Gujarat. Players who wish to participate in this Khel Mahakumbh 2023 must register online by visiting the Sports Authority of Gujarat's official website. For Divyang participants, a separate offline registration form is available.
In his speech at the inauguration, PM Modi said that India will not stop or get tired this time because the seed he planted 12 years ago when he was Gujarat's chief minister has grown into a banana tree. He went on to say that "long-term preparation and consistent dedication" is the only formula for success. In addition, the Prime Minister mentioned how nepotism had a negative impact on sports in the past. However, as time has gone on, young Indians are now reaching new heights by winning medals and promoting India at events like the Paralympics and Tokyo.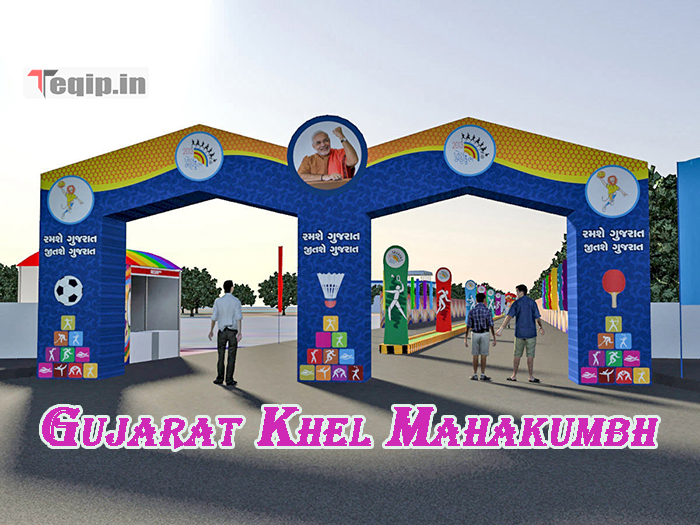 Gujarat Khel Mahakumbh 2023 Details
| | |
| --- | --- |
| Name of Authority | Gujarat Information of Sports and Training, Sports University |
| Name of Event | Khel Mahakumbh |
| Slogan | A Platform where talent meets passion |
| Launched By | Prime Minister Sh.Narendra Modi |
| Start of Registration | Completed |
| Category | Trending |
| Mode of Registration | Online & Offline |
| Venue of Event | Ahmedabad |
| State | Gujarat |
| Official Website | khelmahakumbh.gujarat.gov.in |
Khel Mahakumbh 2023 Promotion
Since the Khel Mahakumbh was held after a long break of two years, it was difficult for the authorities to get residents of the state to participate. The Sports University's advertising department devised a number of strategies to increase event publicity, including the following:
On the sides of the roads, a number of banners and signs with information about Khel Mahakumbh 2023 were erected.
This information was printed for the participants in both English and the participant's native language.
The Indian Prime Minister and state cabinet ministers both wrote on the Khel Mahakumbh in their social media profiles to emphasize the occasion.
As a means of promoting Khel Mahakumbh 2023, numerous advertisements, such as brochures, seminars, and webinars, were utilized.
Khel Mahakumbh 2023 Timetable
Activities
Date
Registration Start Date
18th Feb 2023
Registration Status
Closed
Dates of School/Village level competition
14th March 2023 to 18th March 2023
Dates of Taluka level competition
20th March 2023 to 26th March 2023
Dates of District/Municipal competition
20th March 2023 to 26th March 2023
Dates of District/ Municipal level competition
(for players who have won from the Taluka level)
03rd April 2023 to 12th April 2023
Zonal level competition
14th April 2023 to 19th April 2023
State-level competition
14th April 2023 to 29th April 2023
Can Check:-11th Allotment PM Kisan Samman Nidhi Yojana Status
Khel Mahakumbh 2023 Eligibility Criteria
All interested participants must meet the organizing authority's eligibility requirements before they can participate in the game. In the following table, we list the requirements for meeting the game's eligibility requirements:
Nationality
(a) The participant should compulsorily be an Indian National as well as a State Resident
Age-Limit
(a) There is no lower or upper age limit for participation in the Khel Mahakumbh games listed below. Not only adults but even a child who is just 9 years old or an elder aged 60 years is eligible to register on the Khel Mahakumb portal and participate in the games.

(b) There are a variety of Games for different age groups that differ from one another.
Can Check:- AP OAMDC Seat Allotment
Gujarat Khel Mahakumbh Sports List 2023
Each sport, which can also be thought of as a game, has advantages, benefits, fans, and playing rules. However, there are a few sports that may not even be familiar to us. The government decided to include these games on the event's list of sports to make them known to the general public. The following is a list of these games' names:
Lawn Tennis.
 Judo.
 Badminton.
Artistic Skating.
Shooting (Rifle & Shotgun).
Yogasana.
Wrestling.
Volleyball.
Table Tennis.
Swimming.
Taekwondo.
Boxing.
Malkham.
Tug-of-war (Pull The Tow).
 Weightlifting.
Karate.
Football
Kabaddi
Kho-Kho
Cycling etc.
Read Also:- NHM Chandigarh Result
Gujarat Khel Mahakumbh Statistics
Take a look at the table below to learn more about the current figure for Gujarat Khel Mahakumbh 2023:
| | |
| --- | --- |
| Particulars | Total Figures |
| Registrations |  5579888 |
| Male registrations |  3211931 |
| Registrations for females |  2367957 |
| Team registrations |  206613 |
| Men's team |  126162 |
| Women's team |  80451 |
Gujarat Khel Mahakumbh Games 2023
In 2023, the next Khel Mahakumbh can be performed. The applicants who wish to participate in any of the aforementioned sports in 2023 should be aware that registration will begin in February. The simplest difference could be one. The following year will see the release of new games. There aren't always a lot of records about the version for the next year. However, both the registration procedure and the rest of the information will remain unchanged. Stay tuned for additional information regarding the Gujarat Khel Mahakumbh 2023.
Khel Mahakumbh Prizes
The finalized cash prizes will be distributed to players who successfully win in the sports in which they participated. Awards will be given to the top three winners based on their Taluka or District level. The first-place participant at the district level will receive Rs. 1.5 lakh in cash, the second-place participant will receive Rs. 1 lakh, and the third-place participant will receive Rs. 75,000. The participant who finishes in first place at the Taluka level will also receive a cash prize of Rs.75,000, while the participant in second place will receive Rs.15,000 and the participant in third place will receive Rs.10,000.
Check Also:- NHM Himachal Pradesh Result
WhatsApp Group.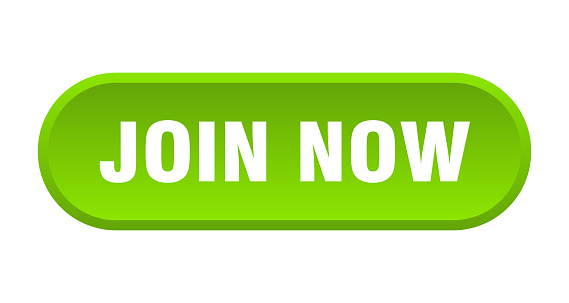 Telegram Group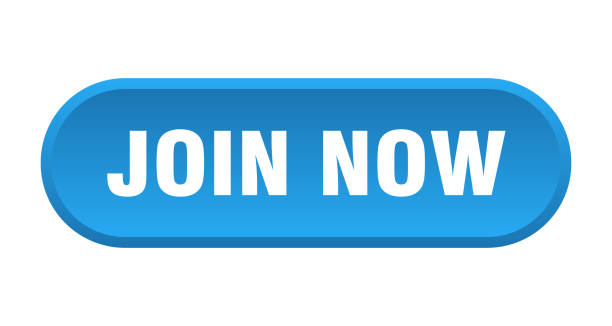 How to register for Khel Mahakumbh 2023?
You will learn about the various steps involved in registering for Khel Mahakumbh 2023 in the following section. To register for Khel Mahakumbh 2023, follow these steps:
To begin, visit the official Khel Mahakumbh website at khelmahakumbh.gujarat.gov.in.
The website's home page will open.
Click on the box labeled "KhelMahakumbh-Login/Registration" on the right side of the homepage here.
There will be a drop-down menu with a variety of choices.
Select "Register."
Select the "Individual Registration" option if you want to register as a single player. The page for registration will open.
Complete the required information on the form here. After you've finished, select the "Submit Form" option.
The screen will show the message indicating successful submission.
There is a separate link for downloading the Khel Mahakumbh 2023 registration form for Divyang participants. The Khel Mahakumbh 2023 registration form can be downloaded by Divyang participants by clicking the link in the "What's New" section on the website's main page.
Related post:-
MP Shramik Card Online Registration 2023
Launch of the Right to Repair Portal