MP Vyapam Group 4 Syllabus:- The official announcement regarding the exam syllabus and the hiring of employees has been made public by the Madhya Pradesh Professional Examination Board (MPPEB). Before beginning your exam preparation, it is essential to be familiar with the Syllabus.
For the MP Vyapam Group 4 recruitment, a computer-based test will be held by the exam authority to fill 2716 positions. To pass the exam, candidates must fully comprehend the Exam Pattern 2023. A copy of the PDF will help the candidate comprehend all of the topics that will be covered in the written exam.
Facebook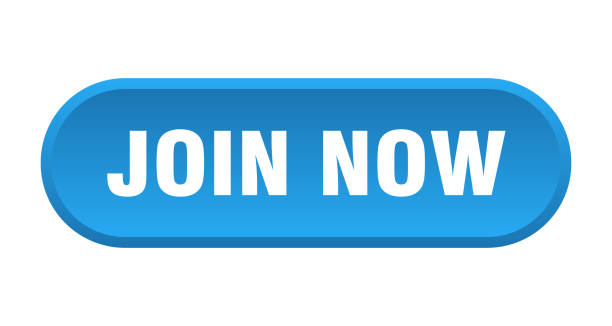 Twitter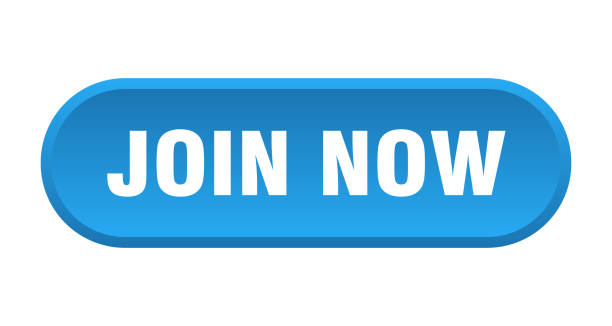 MP Vyapam Group 4 Syllabus 2023
The topics of general knowledge, general English, Hindi, general intelligence, mathematics, and computer knowledge are included on the written exam syllabus. The MP Vyapam Group 4 Syllabus 2023 states that the online selection test will be worth 100 points and take two hours to complete.
Information regarding the publication of notification 2023 by MPPEB (Madhya Pradesh Professional Examination Board) Vyapam for the recruitment of Group IV positions. Candidates may read the announcement and submit an online application if they meet all eligibility requirements and are interested in the position listed below. The complete syllabus for this recruitment, along with the most recent exam pattern and date, can be found on this page.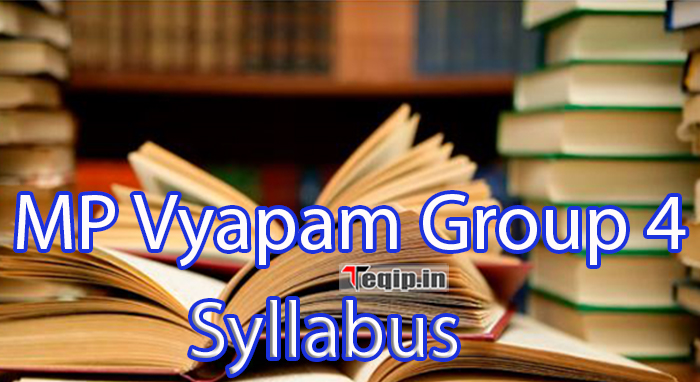 MP Vyapam Group 4 Syllabus 2023 Details
| | |
| --- | --- |
| Name of Department | Madhya Pradesh Professional Examination Board |
| Posts Name | Assistant Gr III, Stenographer, Steno Typist, Data Entry Operator Grade 4th |
| Total Posts | 2714 |
| Jobs Location | Madhya Pradesh |
| Category | Syllabus |
| Official Website | peb.mp.gov.in |
Check Also:- NPCIL Syllabus
MP Vyapam Group 4 Syllabus 2023 Download PDF
The MP Vyapam Combined Level 10+2 Syllabus for 2023 was released by the Vyapam Board. Candidates can access the MP Group 4 Subject-Wide Syllabus. The MPPEB Stenographer DEO Syllabus Pattern aids in Group 4 examination preparation. The MP Professional Examination Board has issued a Group 4 Recruitment Notification for the years 2023.
You can now fill out the online form and begin studying for the exam in order to pass it. For all subjects, we offer the MP Vyapam Group 4 Syllabus 2023 in PDF format. We have provided a number of subject syllabuses, including General Knowledge, General Hindi, General English, Math, and Computer, among others. Therefore, you can simply click the link to obtain the MP Group 4 Exam Pattern 2023 PDF. The MPPEB discharges posts for Transcriber, Typist, DEO and so on.
MP Vyapam Group 4 Syllabus 2023 Subject Wise
All MP Vyapam Group 4 posts have the same computer-based written exam. Six papers—General Knowledge, English, Mathematics, Reasoning and Logical Aptitude, Computer Knowledge, and Hindi—make up the exam. Candidates can look at the anticipated for 2023 because the MP Vyapam Group 4 Syllabus 2023 has not yet been posted on the Madhya Pradesh Professional Examination Board's official website.
General Knowledge
Indian Constitution
Major wildlife sanctuary and national park
Irrigation planning
Culture
Main general knowledge of Madhya Pradesh
Sports
Major rivers
Economic Science
History
Scientific Research
Major personalities of Madhya Pradesh
Geography
General Policy
Aptitude
Coding Decoding
Non Verbal Reasoning
Completion of Incomplete Pattern
Cube and Dice
Ordering and Ranking
Arrangement and Pattern
Simplification
Problem on ages
Permutation combination
Profit and loss
Probability
Percentage
Mixture Problems
Average
Speed Time and Distance
General Mathematics
Exploring Real Numbers
Average
Simplification
Probability
Time & Work
Quadratic Equation
Understanding Logarithms
Sets
Polynomials
Percentage
Triangles
Statistics
Coordinate Geometry
Simple & Compound Interest
Progressions
Mensuration
HCF LCM
Problem On Ages, Bar Graph, Pictorial Graph, Pie Chart
Trigonometry
Tangents
Linear Equations
English
Spellings/ Detecting
Cloze Passage
Idioms & Phrases
Conversion into Direct/ Indirect narration
Antonyms
Spot the Error
Shuffling of Sentences in a passage
Mis-spelled words
Shuffling of Sentence parts
Synonyms/ Homonyms
Improvement of Sentences
Comprehension Passage
Fill in the Blanks
One word substitution
Active/Passive Voice of Verbs
Hindi
Common spelling errors and word forms
Plural Noun
Gender change
Idioms and their meanings
Pure and empire sentences
Antonyms
Synonyms
One word for many words
Proverbs and their meanings
Sandhi Vichhed
Making nouns from verbs
Computer Knowledge
MS-Office
Word Processing (MS-Word)
MS Access and Usage of Internet Services available on the Internet
Spread Sheet (MS-Excel)
Windows (MS-Windows)
Communication Technology
Computer Fundamentals
Networking Concepts
Presentation Knowledge (MS-PowerPoint)
MP Vyapam Group 4 Exam Pattern
There is a written test in the MP Vyapam Group 4 Exam Pattern for 2023. The selection will be based on how well the written exam went. The following is an outline of the exam pattern for various Group 4 positions:
Multiple-choice questions (MCQs) will be the format of the objective-type written exam.
There will be a 100-mark online written exam.
Each question will receive one point.
No negative marking exists.
There will be two hours allotted for this exam.
Both Hindi and English will be used in the questions.
Subject
Questions
Marks
Duration
General Knowledge
100
100
2 hours
Hindi
English
Mathematics
Aptitude
Computer Knowledge
Check Here:- WBJEE JENPAS UG Syllabus
How To Check MP Vyapam Group 4 Syllabus 2023 Online?
Are you looking for the MP Vyapam Group 4 syllabus 2023 online? If so, you're in the right place! In this blog post, we will provide a step-by-step guide on how to check the MP Vyapam Group 4 syllabus 2023 online. We will also provide tips on how to navigate the MP Vyapam Group 4 syllabus 2023 online and make the most of its resources. So whether you're looking for information on the exam or just need a handy guide to help you understand it, we have you covered. Read on to learn more about how to check the MP Vyapam Group 4 syllabus 2023 online!
After you have explore to the connection, enter your application/roll number.
Now, enter your birth date peb.mp.gov.in
Select the "Submit" option.
On that page, you will find out both your qualifying status and your score.
After that, you can print it out for later use.
Best Books for MP Vyapam Group 4 Exam 2023
Although candidates are aware of the exam syllabus, they often get baffled about the correct books that will cover the entire Group 4 Examination . Given below are some of the recommended and best books by the experts.
| | | |
| --- | --- | --- |
| Subject | Books | Author/ Publisher |
| General Knowledge | Manorama Yearbook | Mammen Mathew |
| Hindi | Vastunisth Samanya Hindi | Pariksha Manthan Publications |
| English | Objective English | SP Bakshi |
| Mathematics | Quantitative Aptitude for Competitive Examinations | RS Aggarwal |
| Reasoning & Logical Abilities | A Modern Approach to Verbal and Non-Verbal Reasoning | R.S. Aggarwal |
| Computer Knowledge | Lucent's Computer | Rani Ahilya |
WhatsApp Group.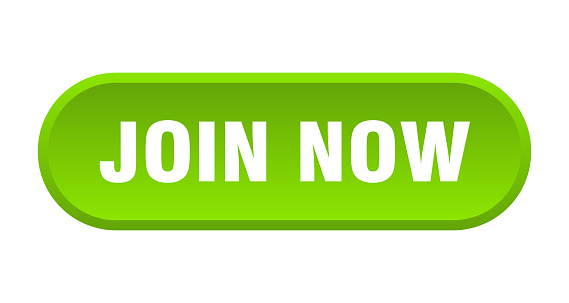 Telegram Group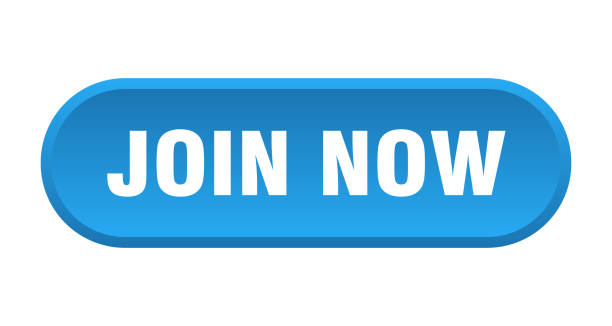 FAQ'S
Will there be any negative marking in the MP Vyapam Group 4 examination?
No, there will be no negative marking in the MP Vyapam Group 4 examination.
In which language will the MP Vyapam Group 4 exam be?
The questions will be asked in both English & Hindi language.
What is the Time duration for the MP Vyapam Assistant Exam?
The time duration to complete the written exam will be 120 Minutes.
How many questions will be asked in the MP Vyapam Group 4 Exam?
The total number of Questions in this Exam will be 100.
Related Post:-