NEET PG:-The NEET – PG 2023 examination is scheduled to be held on March 5 by the National Board of Examinations in Medical Sciences. This exam must be taken by candidates who want to attend reputable Indian medical schools for postgraduate medical studies. On January 7, 2023, the authorities begin accepting NEET PG 2023 applications.
After reading all of the important information about the exam, interested students must fill out the form online through the designated portal. In the following article, learn everything you need to know about the application process, eligibility, exam schedule, important dates, and more.
Facebook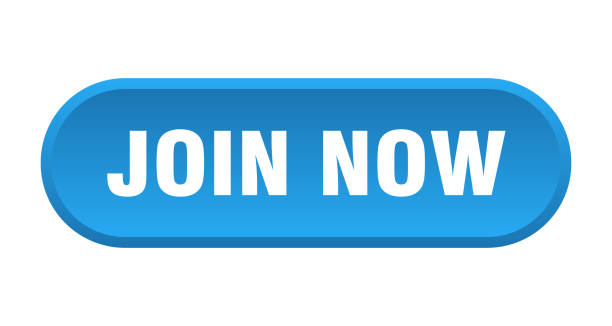 Twitter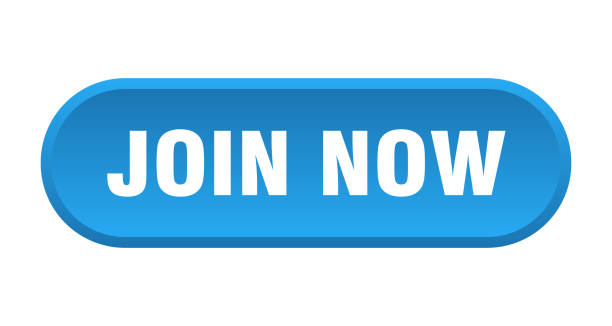 NEET PG 2023
On March 5, 2023, the national eligibility cum entrance test for postgraduate classes will be administered. The examination will be carried out on behalf of the National Medical Commission, or NMC, by the NBEMS. CBT, or computer-based testing, will be used.
The online application form must be completed by interested candidates before the deadline. Those who pass the test will be able to participate in counseling at a number of reputable Indian medical schools. In the academic year 2023, they will be able to enroll in medical courses at the postgraduate level.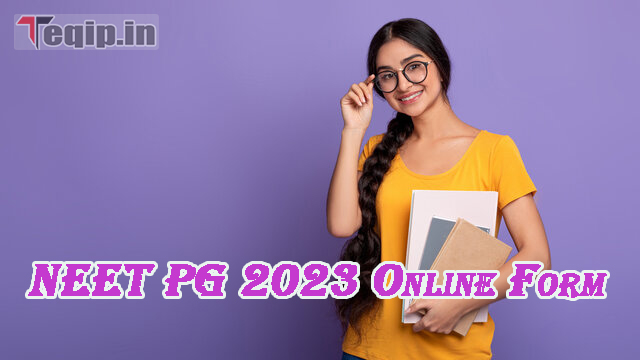 NEET PG 2023 Online Form Details
| | |
| --- | --- |
| Name of the Examination | NEET PG 2023 |
| Full-Form | National Eligibility cum Entrance Test- Post Graduate 2023 |
| Conducting Authority | National Board of Examinations in Medical Sciences or NBEMS |
| Conducted on behalf of | National Medical Commission or NMC. |
| Ministry | Ministry of Health and Family Welfare, Government of India or MoHFW |
| Conducted For | Entrance Post Graduate Medical Programs in reputed Institutions in India |
| Courses | MD, MS, PG Diploma, Post MBBS DNB Courses, and NBEMS Diploma Courses |
| Institutions | Various Medical Institutes across India |
| Year | 2023 |
| Category | Application Form |
| Application Status | Open from 7th Jan 2023 |
| Application Mode | Online |
| Official Website | nbe.edu.in |
About NEET PG
In India, students who want to study various postgraduate Doctor of Medicine (MD), Master of Surgery (MS), and diploma courses in government or private medical colleges must pass the National Eligibility Cum Entrance Test (Postgraduate), also known as NEET PG. The All India Post Graduate Medical Entrance Examination (AIPGMEE) was replace by this test.
The National Board of Examinations (NBE) administers the test. The Directorate General of Health Services (DGHS) is in charge of counseling as well as seat allocation.
NEET PG 2023 Application Form
In the year 2023, on March 5th, a national eligibility cum entrance exam for postgraduate programs will be held. On behalf of the National Medical Commission or NMC, the NBEMS will be conducting the examination. The test will be computerized, eitherCBT or CBT. Before the due date, interested candidates must complete the online application form. Those who pass the test will be able to apply for admission to a variety of well-known medical institutions throughout India via the counseling process. During the academic year of 2023, they will be able to apply for admission to postgraduate medical programs.
Courses offered
The NEET-PG 2023 exam will be given to people who want to get into medical postgraduate programs. Students are required to pass the single-window entrance exam in order to be admitter to the following classes:
Post-MBBS DNB courses that specialize in anesthesiology, dermatology NVD, nuclear medicine, OB/GYN, orthopaedics, paediatrics, psychiatry, radiotherapy, pathology, and a wide range of other specialties are available.
Post-MBBS NBEMS diploma programs last two years and allow students to specialize in a variety of specialties, including radiodiagnosis, family medicine, pediatrics, obstetrics and gynecology, and anesthesiology.
NEET PG list of Institutions
In order to admit students to MD/MS/PG diploma programs, no separate entrance exams can be administer by any private or state-run medical education establishment. The national eligibility cum entrance test's result will be use to select all applicants. Through NEET 2023, candidates can apply to the following institutions for the academic years 2023-2024:
Courses for the DNB and EMS diploma after the MBBS.
seats reserve in accordance with the 50 percent quota for all states and union territories of India.
seats allocate by state quota in Indian states or union territories.
Medical programs are offer by private Indian colleges, universities, or deemed universities.
Institutions that provide medical care to the Armed Forces
However, the following medical schools will not accept NEET-PG 2023 applicants for MD/MS seats:
AIIMS in New Delhi
Other AIIMS
JIPMER in Puducherry
NIMHANS in Bengaluru
PGIMER in Chandigarh
In Trivandrum, there is the Sree Chitra Tirunal Institute for medical sciences and technology.
NEET PG 2023 Eligibility Criteria
By filling out the online form, only certain candidates who were eligible to take the NEET-PG 2023 exam can apply. Before applying, prospective candidates are advise to review the eligibility requirements. The authorities will not be held accountable for rejecting ineligible candidates' online applications. The following standards have been establishe:
Either a provisional MBBS pass certificate or a complete MBBS degree are require of the candidate.
The National Medical Commission's regulations must recognize their educational credentials.
When applying for NEET-PG 2023, the candidate must have complete one year of internship before March 31, 2023.
Candidates will not be eligible to apply for the exam if their educational credentials are not recognize by the National Medical Commission or the NMC act of 2019.
For the NEET-PG 2023 exam, Indian-born students who have complete their medical science degrees at institutions in other countries are eligible to apply.
These candidates must have pass the National Board of Examination in Medical Sciences' screening test or the Foreign Medical Graduate Examination.
After completing their internships, they must also be register with the NMC or State Medical Council.
In order to take the NEET PG examination, foreign nationals must temporarily register with the National Medical Commission.
In order to be register, they will need to pay the require fee.
NEET PG Application Fee
While completing the application, candidates are require to pay the examination fee. The application fee has been set by the authorities in different ways for candidates from different categories. The secure online transfer window that will appear as you fill out the online form must be use to make the payment. The following fee will be charge
General, Other Backward Classes, or OBC, and Economically Weaker Section, or EWS candidates: Rs. 4,250.
Schedule caste (SC), schedule tribe (ST), and persons with disabilities (PwD) candidates: Rs. 3,250.
NEET PG 2023 Schedule
| | |
| --- | --- |
| Event of NEET PG 2023 | Dates |
| Release of NEET PG 2023 Information Bulletin | 7th Jan 2023 |
| Commencement of Online Application | 7th Jan 2023 |
| Closing of Online Applications | 27th Jan 2023 |
| Edit Window | 30th Jan to 3rd Feb 2023 |
| Final Edit Window to change uploaded pictures | 14th to 17th Feb 2023 |
| Issuance of Admit Card | 27th Feb 2023 |
| Examination Date | 5th March 2023 |
| Result Date | By 31st March 2023 |
| Cut Off Date for Completion of Internship | By 31st March 2023 |
WhatsApp Group.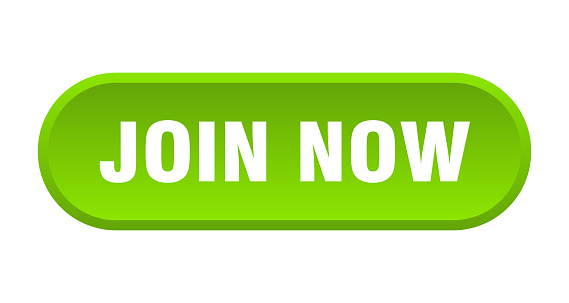 Telegram Group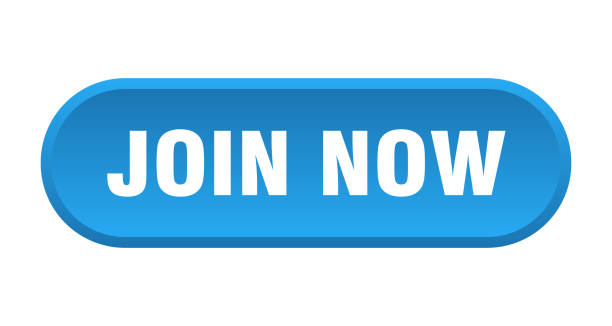 Procedure for the NEET PG 2023 Application Form?
Candidates must complete the following steps in order to apply for the NEET-PG 2023 exam:
Navigate to nbe.edu.in, the official website of the National Board of Examinations in Medical Sciences.
Tap on NEET-PG on the website's home page.
The NEET-PG prompt for various years will become available.
Click the Application Link for the year 2023.
The NEET-PG 2023 specific portal will open.
Click on New Registration in the Link section.
On the screen, there will be a declaration page. Select whether the candidate is submitting the application directly by tapping I am an applicant or through an agent by typing I am an agent, and then submit.
Select the Close option after carefully reading the on-screen instructions.
On the screen, the registration form can be seen.
An OTP will be generate after you enter the candidate's registration information, including their name, date of birth, gender, nationality, mobile number, alternative mobile number, and email address.
Exactly as it appears on the screen, enter the Security Code.
Select "Preview" and "Submit" for the form.
Navigate back to the NEET-PG 2023 page after registering.
Click on Applicant Login in the Link section.
The login form for candidates will open.
Click Login after entering your User ID and password.
The dashboard will display the application form.
Complete the application form and attach the require documents.
Finally, click Submit after paying the appropriate fee.
Related post :-
ITBP Constable/ Tradesmen Online Form 2023
Rajasthan University Admission form 2023
MP High Court Junior Judicial Assistant Online Form 2023