Cyclone Biparjoy:- Cyclone Biparjoy, which formed in the Arabian Sea, was first predicted to track towards the Pakistani coast, but it has now reversed course and is now headed for the northern Gujarat coast, with landfall anticipated on June 15.
The Regional Specialized Meteorological Centre (RSMC) of India warns that the cyclone could result in storm surges of two to three meters, the destruction of thatched homes, damage to pucca homes and roads, flooding, widespread damage to plantations, orchards, and standing crops, as well as the disruption of railways, power lines, and signaling systems in Gujarat's northern and western coastal districts.
Facebook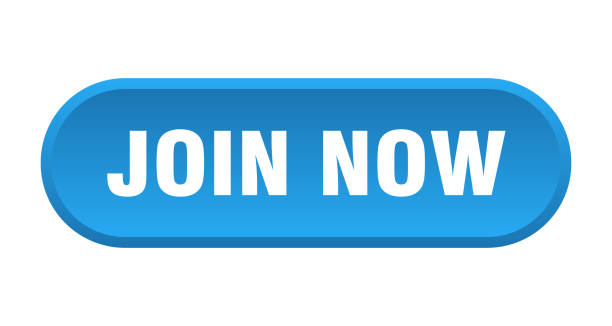 Twitter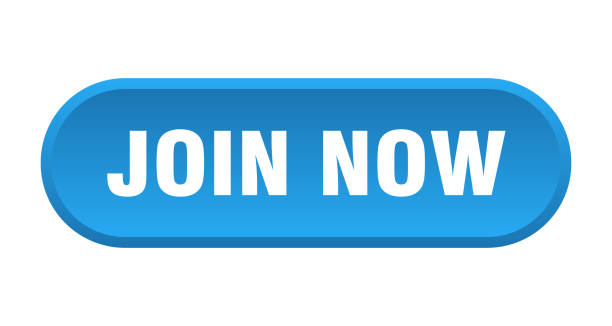 Cyclone Biparjoy
These findings were produced by the Cyclone Biparjoy NEOC Technical Team utilizing national and international models (PMD-NWPM, NASA, PDC & UKM, IMD, BOM-A, and ECMWF). At least 30,000 people were moved to shelter homes on Tuesday, and the operation was expected to be done by dusk.
The majority of the evacuees—14,088—were in Kutch, according to Alok Kumar Pandey, state relief commissioner, followed by 5,000 in Devbhumi Dwarka, 4,000 in Rajkot, 2,000 in Morbi, over 1,500 in Jamnagar, 550 in Porbandar, and 500 in the Junagadh district. There are 284 pregnant women there.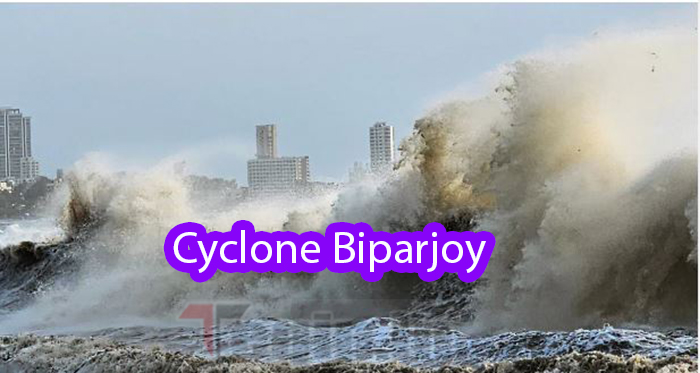 Cyclone Biparjoy Details
Check Also:- Hina Khan Wiki Biography, Career, Profession
Cyclone Biparjoy Live Locations & Affected Areas
Gujarat's low-lying areas are being evacuated and inhabitants are being place in temporary shelters due to the potential of a cyclone in the region. They have been told to be prepare for any situation that may arise. According to the India Meteorological Department (IMD) on Tuesday, Cyclone "Biparjoy," which is now over the southeast Arabian Sea and adjacent east-central Arabian Sea, is forecast to travel northward and intensify into a severe cyclonic storm in the next hours.
The wind may occasionally gust to 160 Kmph during the course of the next three to four days due to the storm's extreme weather and sea conditions, with average speeds of 135 to 145 Kmph. The weather service has urged fishermen not to go into the sea.
Follow Guidelines Given By The Administration
local government procedures for Cyclone Biparjoy.
Follow official notifications and directions.
Adhere to evacuation orders if issued by authorities.
Protect your property.
Gather emergency supplies.
Help local officials and emergency responders.
Support your community throughout the cyclone.
Report emergencies and seek help. Stay safe.
Be aware of weather fluctuations.
The most recent forecast indicates a landfall on June 15 in the evening, which indicates Cyclone Biparjoy slowing from the initial projection of a landfall near Jakhau on June 15 around midday. According to representatives of the India Meteorological Department (IMD), the cyclone is intensifying.
It's believe that they will travel east on Wednesday. It would pick a probable landing spot. According to a senior official, it is unlikely that the areas where it is predict that there will be heavy rain and strong gusts will change.
Read Also:- Ghazal Alagh Biography, Wiki, Age, Family
How The Government Is Preparing For Cyclone Biparjoy?
According to CC Patel, director of relief operations for the state of Gujarat, we have transport 20,580 people from the coastal areas of
Gujarat to relief camps where they will get food, water, and other requirements.
Fishing regulations have been change, as have school breaks.
Gujarat sent out 13 State Disaster Response Force units and 21 National Disaster Response Force units for the rescue effort.
Up to five kilometers from the beach, the administration has evacuate low-lying areas, and it is preparing to do so again.
Cyclone Biparjoy Important Points To Be Noted!
Powerful cyclonic storm Cyclone Biparjoy is now situate in the Bay of Bengal.
It is anticipate to strengthen even more and become a strong cyclonic storm.
The coastal regions of West Bengal, Bangladesh, Myanmar, and Odisha are all at risk.
Infrastructure may be flood and destroy by the cyclone's storm waves, strong winds, and heavy rain.
Credible information is provide by municipal and meteorological organizations.
Be sure to leave dangerous situations and seek safety.
Protect your house and gather necessities.
obey the directives of the local authorities.
Be sympathetic, tranquil, and safe.
Real-time information and instructions should be provide by official and local sources.
Check Here:- Anushka Shetty Wiki Biography, Family
Cyclone Biparjoy Won't Impact The Monsoon Further
The monsoon system is not anticipate to be significantly impact by Cyclone Biparjoy, according to the most recent meteorological forecasts. It is unlikely to have an impact on the general monsoon patterns, despite the possibility of isolate heavy rainfall in certain areas.
WhatsApp Group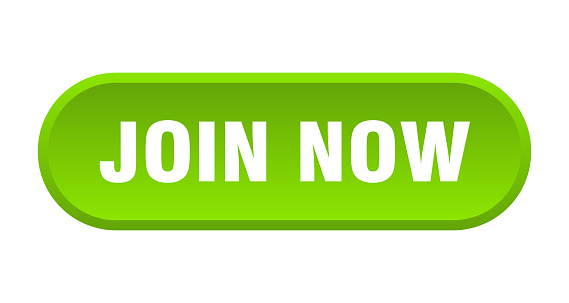 Telegram Group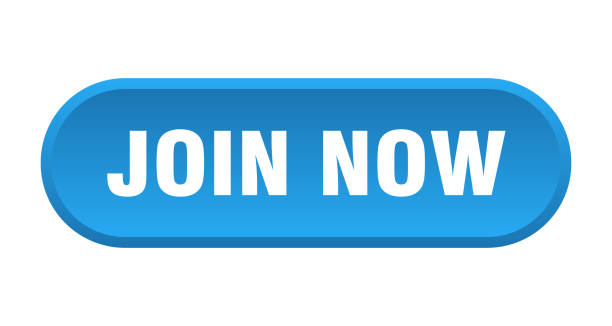 Cyclone Biparjoy FAQ'S
Which country name the Cyclone Biparjoy?
Cyclone 'Biparjoy' was suggest by Bangladesh and the word means 'disaster' or 'calamity' in Bengali. Cyclones are powerful and destructive natural phenomena that pose a significant threat to coastal areas in the Indian Ocean region.
What is the Cyclone Biparjoy?
Cyclone Biparjoy generate wind speeds of 125-135 kmph with gusts reaching up to 150 kmph by the time it reach land. The IMD data shows that cyclone Biparjoy is on course to become the longest-lifespan cyclone in the Arabian Sea.
Which states are affect by Cyclone Biporjoy?
After affecting heavily the Kutch and Saurashtra regions of Gujarat, Cyclone Biparjoy weaken and move towards South Rajasthan. Due to strong winds and heavy rains due to cyclonic storm Biparjoy, there has been heavy destruction in the areas of Kutch and Saurashtra in Gujarat.
Related Post:-