SIHFW Rajasthan Female Health Worker Recruitment:- The State Institute of Health and Family Welfare is inviting online applications for female health care worker positions. The official posted a brief job posting on May 9, 2023. This short notice outlines the recruitment of female health workers in SIHFW Rajasthan.

All candidates have been informed that the authorities have not yet commenced the application process. In a short notice, the agency will accept applications from eligible applicants from May 19, 2023. Competent authorities have asked Rajasthan's female health workers to fill a total of 3,736 posts. Candidates wishing to participate in future recruitment efforts should first read the entire article referenced here. This article contains all available recruitment details.
Facebook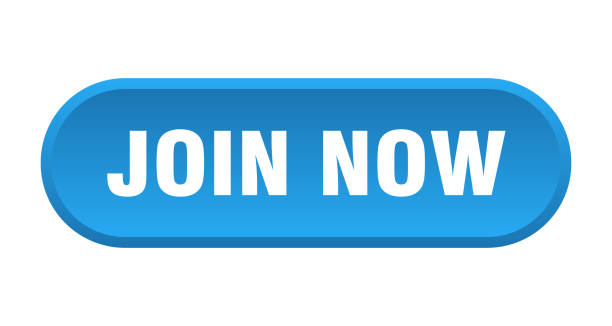 Twitter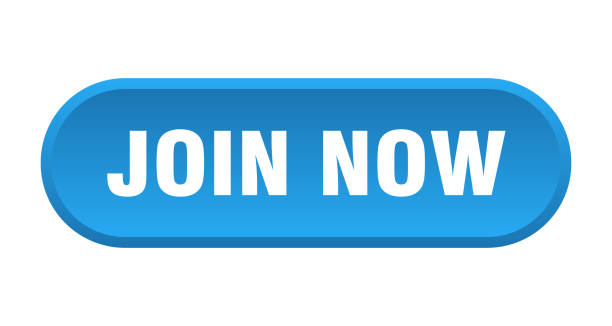 SIHFW Rajasthan Female Health Worker Recruitment 2023
Candidates selected for the above positions will work for the Rajasthan Department of Medical Health. SIHFW official website will provide application link and other links and details about Rajasthan 2023 recruitment. Officials said they reserve all rights to withdraw the notice should circumstances arise.

SIHFW Rajasthan It is important to read the entire Rajasthan Women Health Workers Advertisement before making any decisions about the FHW recruitment process. A short ad is now published. Readers will soon have access to the full ad. The agency is accepting applications until June 18, 2023. You can also find more information about job vacancies, qualifications and schedules on this page.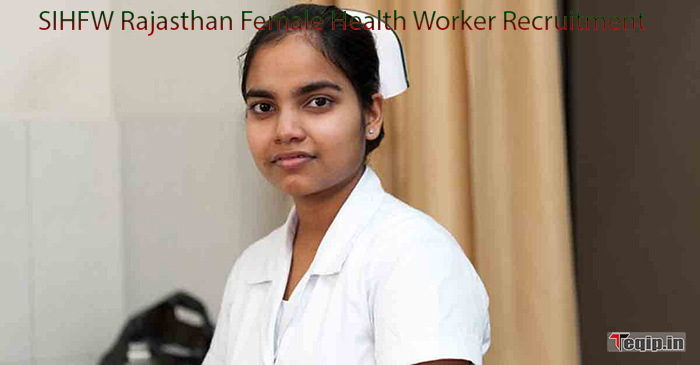 SIHFW Rajasthan Female Health Worker Recruitment Overview
Check Also:- JSSC CGL Recruitment 2023
SIHFW Rajasthan FHW Recruitment Vacancy
Affiliated authority advertised a total of 3,736 post vacancies. Officials said the positions being offered are permanent positions. If circumstances arise, we reserve the right to increase or decrease the number of vacancies advertised. Authorities classified the total vacancies into various categories. See ad for details. Below is a table of released positions.
| | | |
| --- | --- | --- |
| S. No. | Post Name | Number of Vacancies |
| 1. | Female Health Worker | 3736 Posts |
SIHFW Rajasthan Female Health Worker Notification 2023
The term SIHFW Rajasthan Women Health Worker Recruitment refers to the process carried out by the Rajasthan Institute of Health and Family Welfare (SIHFW) to recruit suitable candidates for the position of Female Health Worker (FHW). The purpose of this recruitment is to fill vacancies in the health sector, especially women health workers, who play a vital role in promoting women's health and providing essential health services. Interested candidates should stay updated on the official SIHFW Rajasthan website or bookmark this article for information on the recruitment process, eligibility criteria, application procedures and important dates.
Check Also:- UPSSSC X Ray Technician Recruitment 2023
Rajasthan FHW Bharti Eligibility
This paragraph is intended to provide comprehensive information on eligibility criteria. Eligibility is determined by authorities to ensure that only qualified and qualified candidates can apply for the position. SHFW's official website does not list eligibility criteria at this time, as a detailed call for proposals has not yet been published.

We would like to inform our readers that our team will provide a link to the detailed advertisement as soon as it becomes available. This allows applicants to easily search and review the eligibility criteria for each position.
Check Also:- Maharashtra Vanrakshak Bharti 2023
How To Apply SIHFW Rajasthan Female Health Worker Recruitment 2023 Online?
All readers interested in recruitment campaigns can learn more about the application form submission process. Below is a step-by-step guide to submitting the online application form.
First of all, visit the official site sihfwrajasthan.com

Clicking

on

the

above

link

will

open

the

home

page

of

the

website.




Scroll

down

a

bit

from

the

home

screen

and

you'll

see

the

"Recent

Updates"

section

on

the

left

side

of

the

screen.




Then

you

need

to

click

Adopt

FHW.

The

2023

link

is

available

below

and

will

open

a

new

page

a

few

seconds

after

clicking.




The

Jobs

page

opens,

containing

a

table

of

different

jobs.

You

should

review

the

"Female

Healthcare

Professionals"

section

and

click

the

appropriate

application

link.




Enter

and

generate

your

mobile

phone

number

and

check

if

the

registration

is

successful.




Then

go

to

the

application

form

and

fill

in

the

correct

information

in

the

blank

fields

of

the

form.




Once

you

have

entered

all

the

details,

start

uploading

the

required

documents

in

the

application

form.




Finally,

you

will

see

the

final

step

where

you

need

to

enter

your

payment

details

and

pay

the

registration

fee.

Please

review

at

least

the

entire

application

form

before

submitting

your

application

to

avoid

being

rejected.
WhatsApp Group.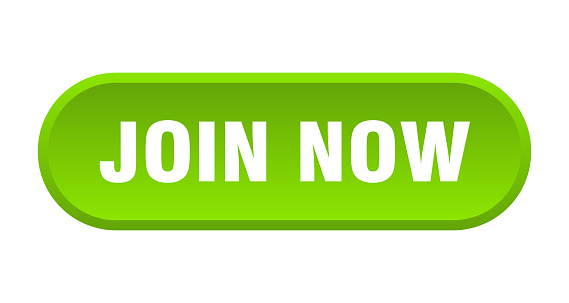 Telegram Group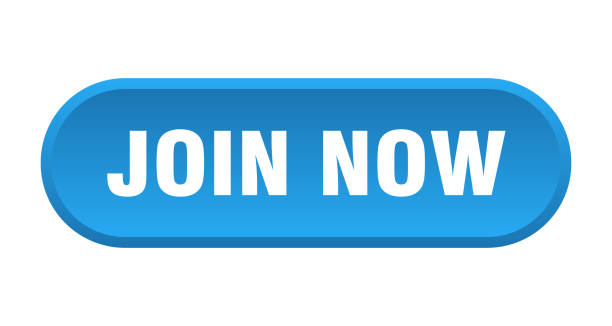 SIHFW Rajasthan Female Health Worker Recruitment 2023 FAQ'S
What is the NHM staff nurse's monthly salary?
Candidates who are selected for the position of UP NHM Staff Nurse will receive a basic salary ranging from Rs 19,101 to Rs 20,500 per month, in addition to any other allowances that are permitted by government regulations.
In Rajasthan, how much does a female health worker make?
Candidates selected for the SIHFW Rajasthan Female Health Worker 2023 will earn between Rs 19,800 and Rs 56,700 per month, according to Pay Level 10. Additionally, the employee will be paid Rs 4,200 as grade pay.
What qualifications does NHM Rajasthan require?
A 12th-grade GNM, B.Sc. (Community Health, Nursing, Ayurveda Practitioner), or BAMS from a recognized organization board are required of all applicants. The following are additional needs: The best health sector experience will be given preference.
Related Post:- 
SSB Odisha Teacher Recruitment 2023