UP Shramik Card Online Registration:- The number of farmers and rural laborers in Uttar Pradesh is very high as compared to other states. Along with this, the state government of Uttar Pradesh also implements various schemes from time to time for the benefit of the people. In this series, the Uttar Pradesh government has made the labor card mandatory to provide employment to the workers or laborers of the state under the labor card scheme.
That is, the laborers of the state will have to get UP Shramik Card / Mazdoor Card (up Shramik card registration) made to take advantage of the schemes. Uttar Pradesh Labor Department has released the official portal for online registration for labor card.
Friends, in this post, information related to Uttar Pradesh Shramik Card has been shared in detail – like how to register / register online for UP Shramik Card (UP Shramik Card online registration)? What are the schemes in Uttar Pradesh Labor Department? What are the necessary documents and eligibility required for UP Labor or Mazdoor Card registration?
Facebook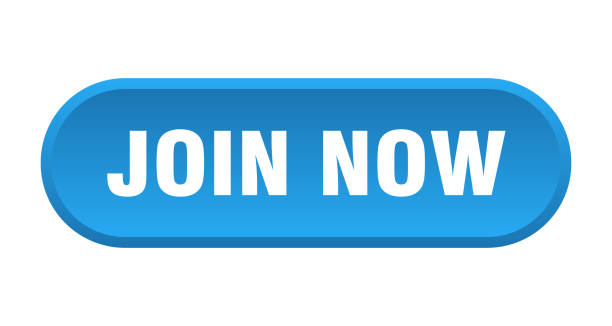 Twitter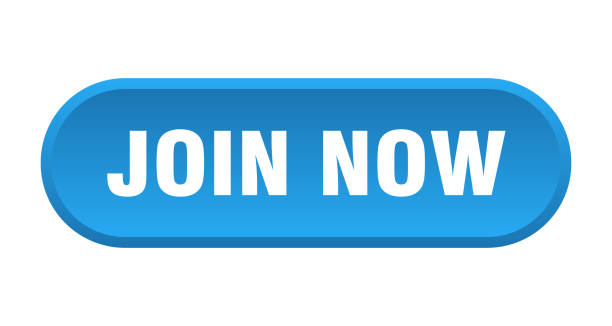 UP Shramik Card Online Registration 2023
Shramik Registration is a scheme launched by the Government of Uttar Pradesh. Under this scheme, the workers or laborers of the state will have to get labor cards made. Shramik card is also known by other names like Majdur card, labor card. After registration, laborers working in unorganized sectors get benefits of various schemes such as medical assistance, loan for house construction, marriage assistance, maternity assistance, scholarship assistance, old age pension etc.
People working in the unorganized sector can easily take advantage of the schemes through the labor card. Therefore, laborers can apply online / offline for labor registration. For the Labor Department Uttar Pradesh registration, the age of the applicants has been fixed at minimum 18 and maximum 60 years.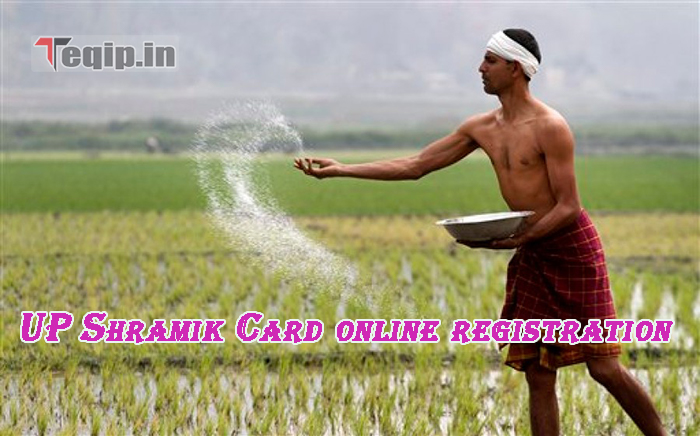 UP Shramik Card Online Registration 2023 Details
| | |
| --- | --- |
| Subject | Shramik Card Online Registration UP (Uttar Pradesh Shramik Card Registration) |
| Government | UP Sarkar |
| Department | Labor Department Uttar Pradesh |
| beneficiary | Workers / laborers / labor working in the unorganized sector of Uttar Pradesh |
| Category | Government scheme |
| purpose | Giving benefits of government schemes under labor card |
| Application Process | Labor Registration Uttar Pradesh Online / Offline Application |
| official website | www.uplabour.gov.in |
Check Also:- Ayushman Bharat Scheme
About UP Shramik Card
Government of India has started labor card scheme for the welfare of poor class workers, laborers or employee. Under this scheme, the government gives e-shram card or e-shramik card to the migrant workers of the unorganized sector, in which many facilities are available.
E-Shramik Card contains 12 digit Universal Account Number (UAN). UAN number is a permanent number. That is, once found, it will remain unchanged. E-Shramik Card is valid for life like Aadhaar Card. That means there is no need for its renewal.
Eligibility Criteria for UP Shramik Panjikaran / Registration
Uttar Pradesh Labor Department has put some following criteria for providing labor card. Therefore, for applying or registering labor card online, it is necessary for the applicant to have the following eligibility.
The applicant who is applying online/offline for labor card should be a resident of Uttar Pradesh.
The minimum age of the applicant should be 18 years and the maximum age should be 60 years.
The applicant who is applying for labor card must have worked as a laborer for at least 3 months (90 days) out of the last year (12 months).
That is, the applicant should have at least 90 days wages / labor certificate which is certified by a certified contractor or Gram Panchayat.
Also Check:- BH Series Vehicle Registration
Benefits of the schemes available to the working class under the UP labor card registration
After registration or registration for Shramik Card (UP Shramik Card online registration), card holders can take advantage of some of the government schemes given below.
maternity assistance scheme
Education Assistance Scheme (Amount of assistance based on the class of the children of the family)
Scholarship Assistance Scheme
Residential School Scheme
Skill Development, Technical Upgradation & Certification Scheme
Solar Energy Assistance Scheme
Girl Marriage Grant Scheme
Awas Sahayata Yojana (Taking a loan to buy a house)
Toilet Support Scheme
Medical facility plan in case of accident
Assistance Scheme for Disaster Relief
Pension Assistance Scheme (Old, Widow)
Critical Illness Assistance Scheme
funeral assistance scheme in case of death
Disability Assistance and Disability Pension Scheme
P. Deendayal Upadhyaya Chetna Yojana
Read Also:- Amma Vodi Scheme Application Form
People eligible for UP labor registration
welder
brick breakers
well and village pond digger
machine repair people
roofing
mason work
plumbing
Blacksmith
Cobbler
road builder
mixer drive
painter
electrician
chisel hammer
tunnel workers
tile installers
well desilting
rock breakers
workers harvesting crops in the fields
marble and stone repairman
janitor
carpenter
laborers doing clerical and writing work at construction sites
Workers carrying cement, concrete, bricks for house construction
Workers employed in dam, bridge, road construction or building construction
rescuers for flood management
roller driver
chimney worker
over bridge workers
painter
Fabrication and installation of windows, grills, doors etc.
hoardings and wire installers
Community Park, Pavement Workers
brick kiln labor
farm laborers
Security guard
Washerman
carrying cement, bricks etc.
potter
whitewasher
How to Register Online for Uttar Pradesh Labor Card?
To apply UP Shramik card online (UP shramik card online registration), follow the step-by-step methods given below.
For labor card online registration, first of all you have to visit the labor service portal Uttar Pradesh Building and Other Construction Workers Welfare Board. Click
Now you will see the option of labor on the home page. By going to this option, you have to click on labor registration / amendment. As can be seen in the picture given below.
After clicking, a new page (Labour Registration) will open in front of you. On this page, you will have to fill your Aadhaar card number, your circle, district, and mobile number.
After filling, you have to click on apply/modify.
Now an OTP will be sent to your mobile phone, fill it and click on authenticate.
After clicking, the laborer's registration application form will open in front of you.
Pay attention here you have to fill the application form in two parts.
1. (Details of the applicant or laborer will have to be filled in this.)
2. (Details of the family members of the laborer will have to be given in this.)
After filling the labor form, you have to click on register, after which your online registration for labor card will be done.
Check Here:- Mizoram Ration Card 2023
Documents Required for Online Registration of Uttar Pradesh labor card
For making or registration of Mazdoor Card/Shramik Card online (Uttar Pradesh), it is necessary for the applicant to have the important documents given below.
Aadhaar Card of the applicant
Birth Certificate of the applicant
Aadhaar card of all family members
Ration card
Applicant's valid mobile number
2 passport size photographs
Residence certificate (certificate of being a resident of the state)
Employment Certificate/Self Declaration
Photo copy of bank passbook
Offline way to Register / Register Uttar Pradesh labor card
Applicants can complete the application process by going to the Labor Department's office for offline labor registration. Since offline method takes some time. But if you cannot apply for labor registration online, then you can do it offline.
For UP Sharmik Card application, the citizen will first have to go to the Labor Department office of his area. There the application form for a labor card application has to be taken from the office.
All the information has to be filled correctly in the labor card application application form. Along with this, the application form will have to attach its photo and necessary documents.
After attaching the documents, you have to submit it to the office. After submission, a registration number or applicant number will be given to you by the office.
Since it takes a few days for the verification of your form after applying, you can track the status of your application by the applicant number given by the office.
In this way, you can apply or register under Uttar Pradesh Shramik Card Yojana offline.
WhatsApp Group.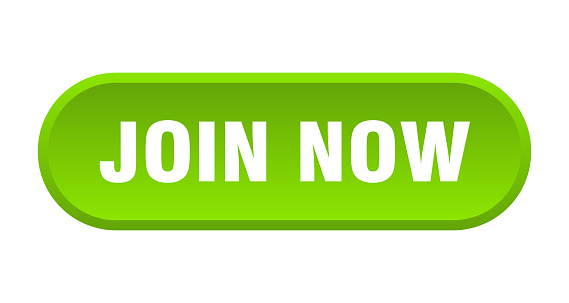 Telegram Group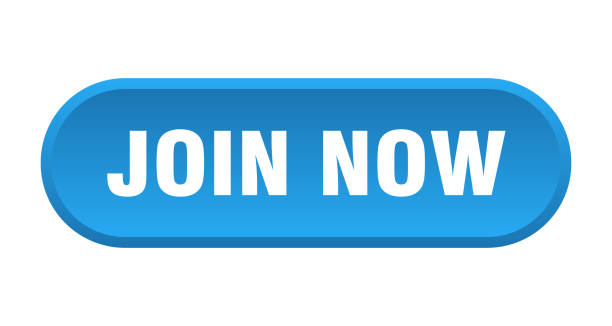 Conclusion
In this blog, we have discussed UP Shramik Card Online Registration 2023. UP Shramik Card is a digital payment gateway, and it is one of the most popular e-commerce solutions in India. The company offers various payment options, such as online and offline modes of payment, debit and credit cards, net banking, e-wallet, and redi baaz. In this blog, we have discussed the various aspects of UP Shramik Card Online Registration 2023 and provided a conclusion.
Related post :-
Free Silai Machine Yojana 2023
PM Aadhar Link Status Online 2023
MP Shramik Card Online Registration 2023